Barringham International
Provides a full range of Strata Management services in both residential and commercial property markets.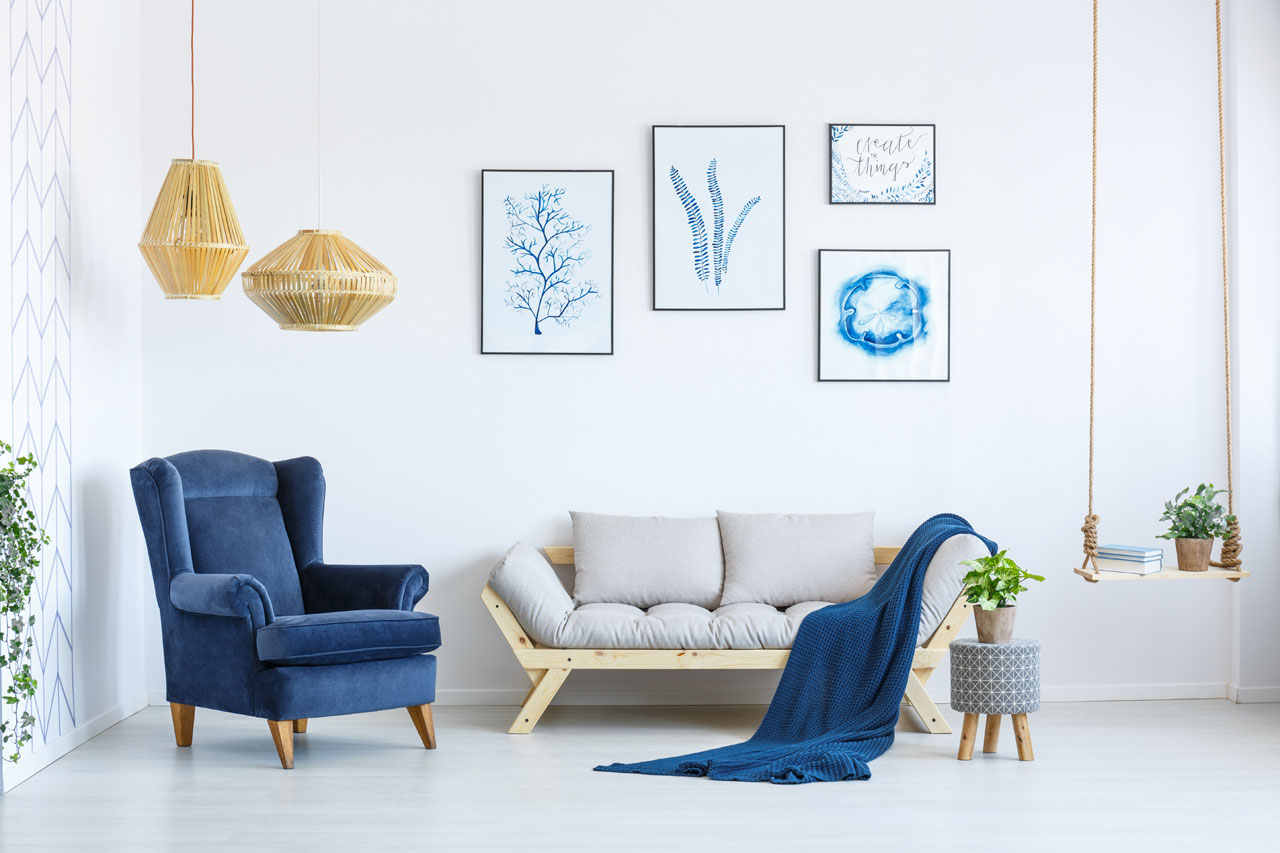 Barringham International
Company Profile
Barringham Singapore. Starting out with just five highly motivated individuals, we've steadily grown from our humble beginnings; we now employ more than 389 dedicated professionals and have become one of the region's leading international Strata Management Services firms.
We believe that success begins with service. Serving both commercial and residential property markets, Barringham International offers a complete range of strata, freehold logistics and industrial facilities management assistance and advice. Currently serving clients in Singapore, Malaysia, Australia, Dubai, Brunei, Indonesia and China, our goal is to build the very best international strata management company around. Every member of our professional staff has just one mission in mind – to provide each of our clients with the very best services available.
Being the Managing Director of a distinguished Strata Management company, it has always been my vision to establish a strong foundation of excellence for this company to climb greater heights. Achieving this goal requires consistency in delivering services of the highest quality to all of our clients, both locally and internationally.
Over the past 25 years in the property management industry, I have worked my way up from being a Property Executive to becoming the Managing Director of the Barringham International Group. The experiences I have gathered on my journey have provided me with an extra advantage in managing both my staff as well as my clients' expectations … Read more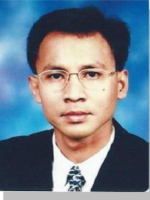 B H Jalil
Managing Director (Regional)
Chief Executive Officer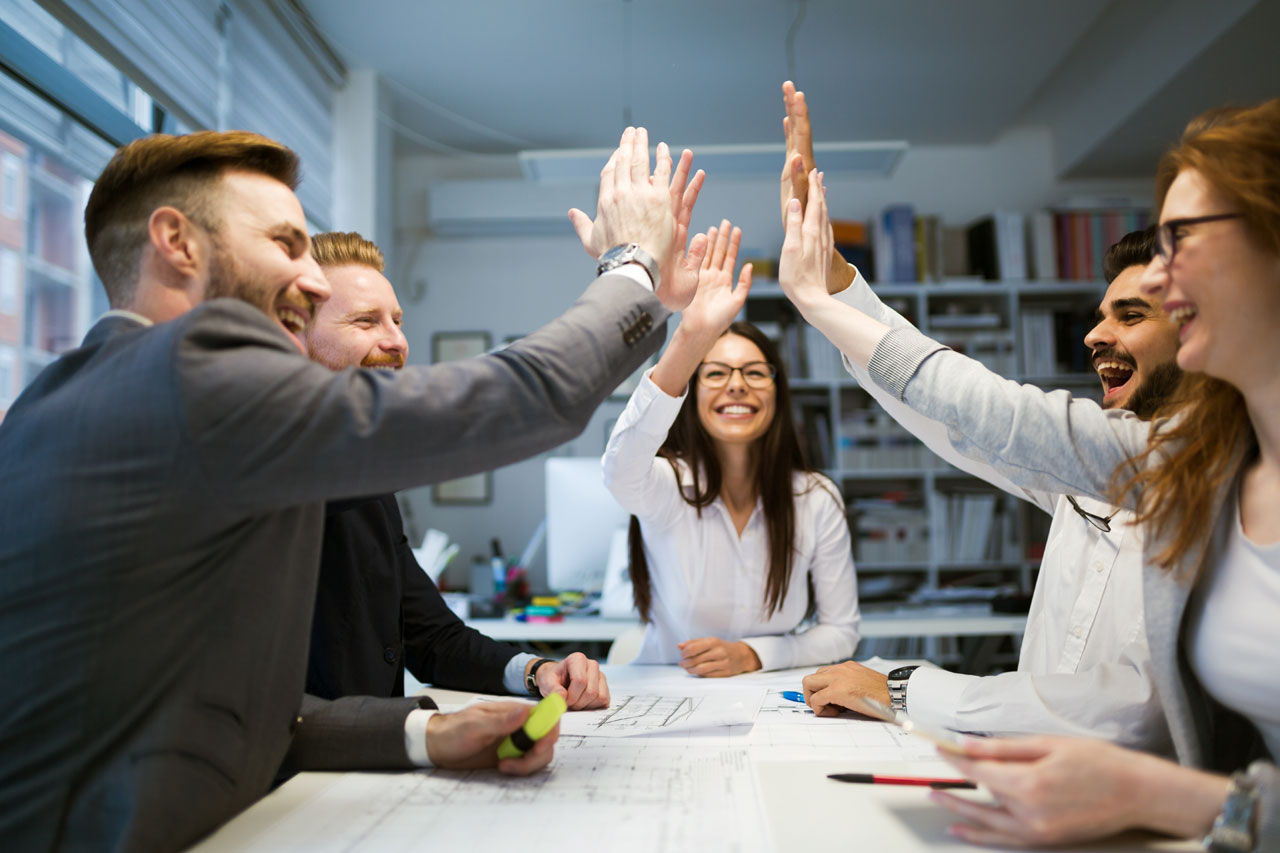 The corporate background
History
1998
Barringham first began its operation with only a small project of a mere 27 units. The team used one of the units as an office in that estate and received 2 new projects in only a matter of 2 months based on good recommendation.
2002
Due to Barringham's management services increasing in popularity amongst property owners, Mr Jalil upgraded to a bigger office space to accommodate his growing team.
2003
An opportunity to expand to Australia came forward, and with the help of Mr Jeremy McQuay, who is currently the CEO of Barringham Australia, Barringham established its first international identity.
2005
Barringham went on to clinch several projects in Malaysia and Indonesia, officially establishing itself as a multi-national property management corporation.
2020
Today, Barringham International, manages over 200 properties in a total of 7 different countries.